Japan Powered is dedicated to bringing you accurate, interesting, and cool information about all things Japan from manga and anime to culture and history.  We review anime but that is not all we do! We attempt to provide you with well researched information and thoughtful articles. You are more than welcome to use JP's articles to help you with college or school assignments. We pose a reference list at the end of most of our editorials for you to use. We do the research work so you don't have to!
As a librarian, I am dedicated to helping people find and use information. I am also committed to protecting the right to access information. My goal is to up the standards of article research in my small part of the Japanese interest community.  This is reflected on JP.
JP makes use of academic databases and scholarly articles as much as possible.  We tend to use APA based citation.
Book Reviews
Some publishing companies, such as Tuttle Publishing, give me books in exchange for reviewing them. I keep the books I find useful and donate the rest to my local library.
I am always open to topics or questions.  If you have wondered about some aspect of Japan and can't find the information, I will do my best to find answers.
How JP and my Interest in Japan started.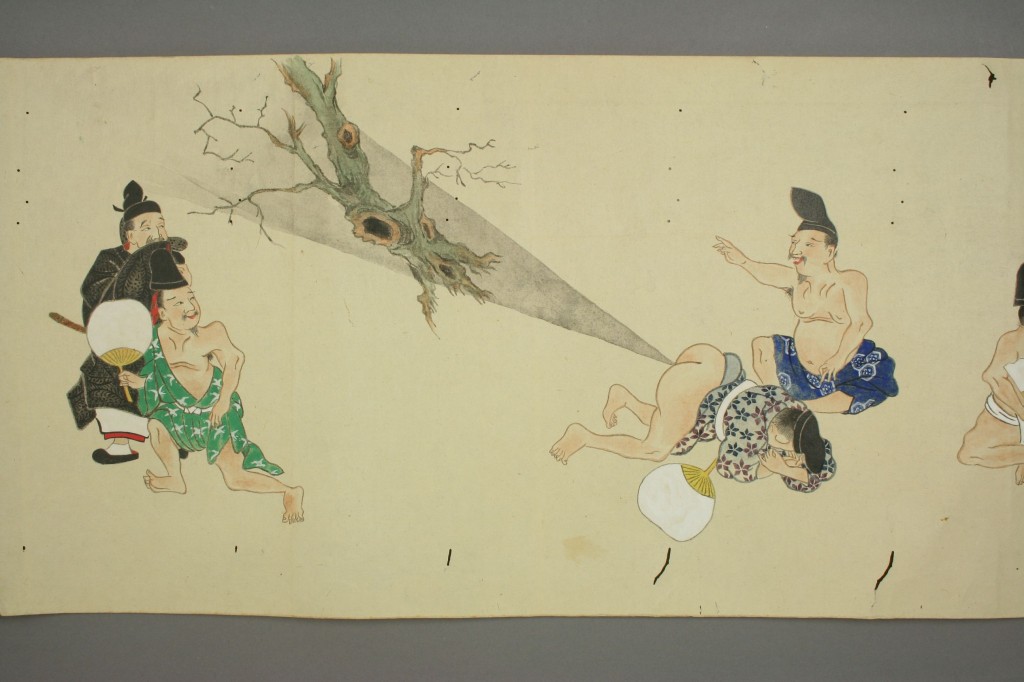 JP started as a project to support my local library's Manga Club. As these things tend to do, the club went one way and JP went another. After seeing such an interest in this little blog, I decided to keep writing for it. Not to mention I had fun researching about Japanese culture. I enjoyed anime, but I don't consider myself an otaku. I have a bachelor degree in computer animation, so anime just became an extension of my love for all things animated.
Well, in any case, you kept reading so I kept writing. I studied anime and manga as part of my Master's degree coursework in library science. Yeah, librarians require Master's degrees. I now write and publish books on folklore and my other interests.
We've come a long way since my first post. As long as you stay interested, and I keep my interest in Japan going too, I plan on writing.
So if you want to give me suggestions, ask a question, guest write, or simply want to chat, you can email me: webmaster [at] japanpowered.com or use the contact form.
Privacy Policy
We collect various information from you, such as articles you read and web browser you use. We use this to help us understand your interests and improve our website. When you visit, a small text file called a cookie is downloaded. The cookie stores small amounts of information, but it doesn't store any personal information.  We also collect email addresses so we can keep you updated on new articles. We don't sell, give, or trade any of the information we collect.