Anime characters sure yell a lot. They yell their names or demand to know their opponent's names. They yell their attacks.
Wind Scar!
Anime fans don't think too much of it, but for those new to the medium this is just weird. However, there are a few reasons why anime has these conventions. Manga's limitations is one factor. Samurai practices from the time they were mercenary headhunters is the other factor.
Most anime stories started as manga. Manga does a good job at showing action, but as a still-imge medium, it has limits. Sometimes panels become muddled when authors try to show a flurry of action. Because manga is typically black and white, characters can look similar to each other. To fix these issues, mangaka have their characters announce themselves and yell the names of their special attacks. In the flurry of action lines and camera angles, a reader can get confused and lose what is going on. By having announced signature attacks, the reader can have an anchor. This helps clarify who is attacking who. Name announcing and yelled attacks help a page's flow. Manga page layout is meant to be read in two ways. First, it is read as a whole. The reader looks at the entire page to glean the gist of events. Then it is read panel by panel. The order of the panels depends on the overall layout. The back-and-forth shouts between the villain and protagonist helps the reader determine the order of the panels. The shouts form a cause and effect relationship between the characters' actions.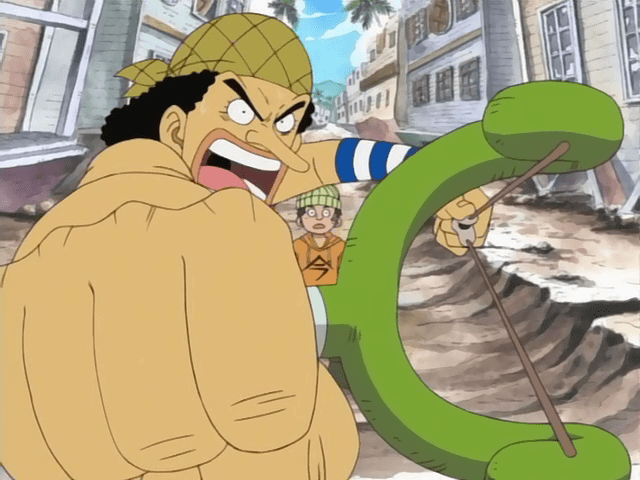 These conventions carry over to anime despite not being necessary. Anime uses color and design to better distinguish between characters. It is also linear. Anime can only be "read" one direction, unlike a page of manga. Conventions that make sense in manga's limitations appear silly in anime. However, there are times when shouting an attack helps clarify what is going on. It can lend a finality to the confrontation when the attack is a "finisher."
Shonen stories love the exchange of names between fighters. This is sometimes so important that characters will refuse to fight (or stop a fight with) someone who doesn't give their name. For those of us in the West, this seems silly. Our military heritage stresses killing or subduing an opponent above all other concerns. Our military history teems with nameless casualties of war. We practice total war. That is, complete destruction of an enemy and their ability to make war. Rome can be thanked for that. When Rome finally destroyed its rival city Carthage in the Third Punic War (149-146 BC), Rome razed the city, killing and enslaving the entire population of the city. Roman soldiers even plowed salt into the soil just to prove their point.
Japan had its own version of total war that appeared at various times through its history. However, Japanese military tradition focused on individual conflicts of honor rather than complete destruction of a rival. Casualties remained relatively low in conflicts between Japanese states (O'Neill, 2003). In the early years of the samurai, rivals would face off in well-mannered duels rather than as enemies. This is similar to how duels were handled in Victorian England and colonial America.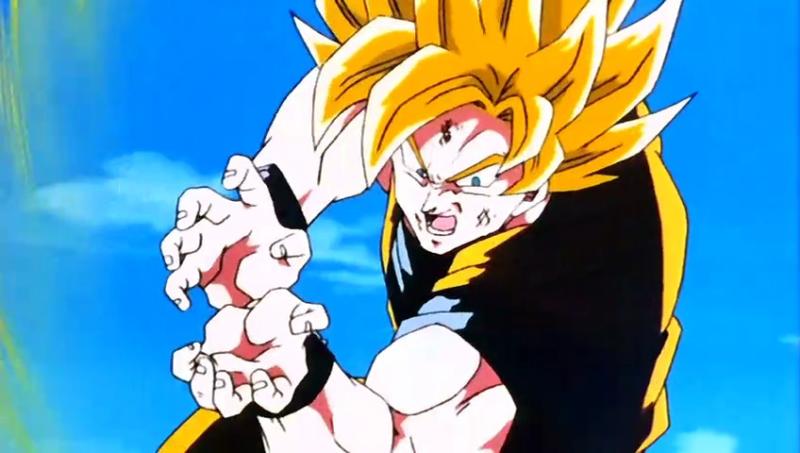 Samurai would ride to the enemy's front lines and call out his lineage and accomplishments in the hopes of finding a worthy opponent. One medieval war epic idealizes this custom (O'Neill, 2003):
Ho, I am Kajiwara Heizo Kagetoki, descended in the fifth generation from Gongoro Kagemasa of Kamakura, renowned warrior of the East Country and match for any thousand men. At the age of sixteen . . . receiving an arrow in my left eye through the helmet, I plucked it forth and with it shot down the marksman who sent it.
Early samurai gained honor by collecting the heads of their challengers. This allowed their lords and fellow samurai to see the people they defeated. The more honor an opponent had, the more honor you gained when you killed him. Over time these customs faded as armies grew in size and foot soldiers from the peasant class began to dominate the ranks, but the ideals continued in literature. And it is from this literature manga pulled the habit of battlefield introductions.
Bleach and Naruto serve as good examples of this literary convention. Battles often begin with a name exchange. Sometimes they even go as far characters arguing about how will pair off with what villain. The bluster associated with this jostling goes back to the bluster of samurai announcing their accomplishments. This is one reason why action anime seems oddly chatty during fight scenes. It also helps readers understand what is happening.
So next time you watch Inuyasha yell Wind scar or a prebattle name exchange you can thank the first samurai.
References
O'Neill, T. (2003). Samurai: Japan's Way of the Warrior. National Geographic. http://ngm.nationalgeographic.com/features/world/asia/japan/samurai-text/1
Clements, J. (2010) A Brief History of the Samurai: A New History of the Warrior Elite. Philadelphia: Running Press.